From humble beginnings with a search for a certain product that solves on of our problems to our Shop here it was a long but exciting journey.
Read more about it and us here :)
This is Lucy, one of our cat`s and she lives together with our 2nd cat and our 2 dogs ( as shown in the image above ). Lucy always had a lot of anxiety problems, which was the start of LucyPaws™ and the Rest...is history :)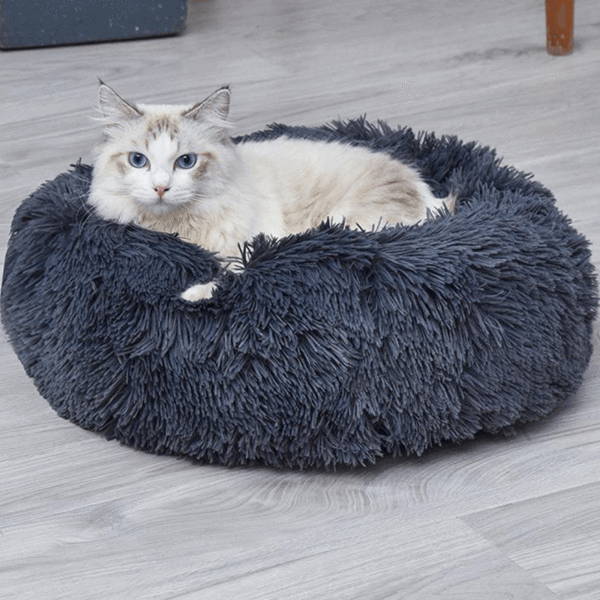 We are Bhing, Markus and Skyler, a little Family which loves to be with our 2 cats and 2 dogs and of course we love to take of them as good as possible ( we actually spoil them a lot ), since they are part of our family
Markus has also a long history with dogs, as before he moved to Ireland he was around 15 years long certified dog trainer, very active in FlyBall Dog Sports and even Dog breeding.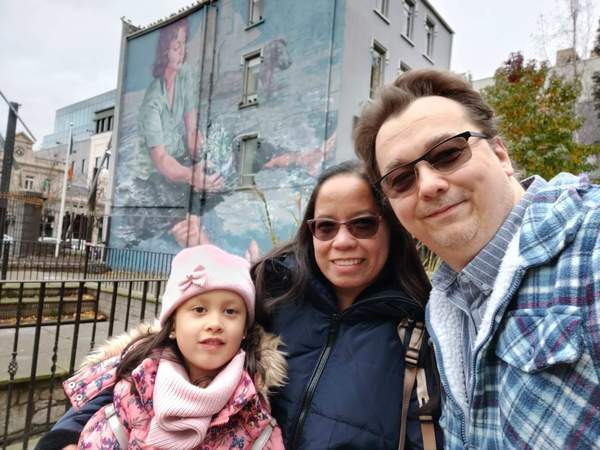 As mentioned one of our cat`s ( Lucy ) has a lot of anxiety and while you can do a lot with training and behavioral navigation, there are certain things that can help a lot to tackle anxiety...a good and calm sleep is one of them!
SO WE CREATED LUCYBED...WAIT WHAT?
Yes that`s right, we named the Shop at first LucyBed as we only sold the Bed ( I go more in detail below ), but we quickly found that we can add more products which we find unique and helpful and fit our vision of dog and cat products.
We tried many cushions and beds for our loved ones and also many other dog and cat care products and accessories, but they never really felt comfortable in it or with it, one of our cats ( Lucy ) also has a bit anxiety, so in most cat / dog beds she did not feel very comfortable.

Most Cat & Dog Beds have 3 major flaws:

they not very comfortable for them
Many Cats & Dogs do not feel secure
hard to clean and wash
So we founded LucyPaws™ trying to find a solution for us and others. We are not consider our self really as entrepreneurs, even though we kinda are, but our most important and driving factor was to find a solution that helps us and others and keep our loved ones sound and save with sweet dreams while they sleep!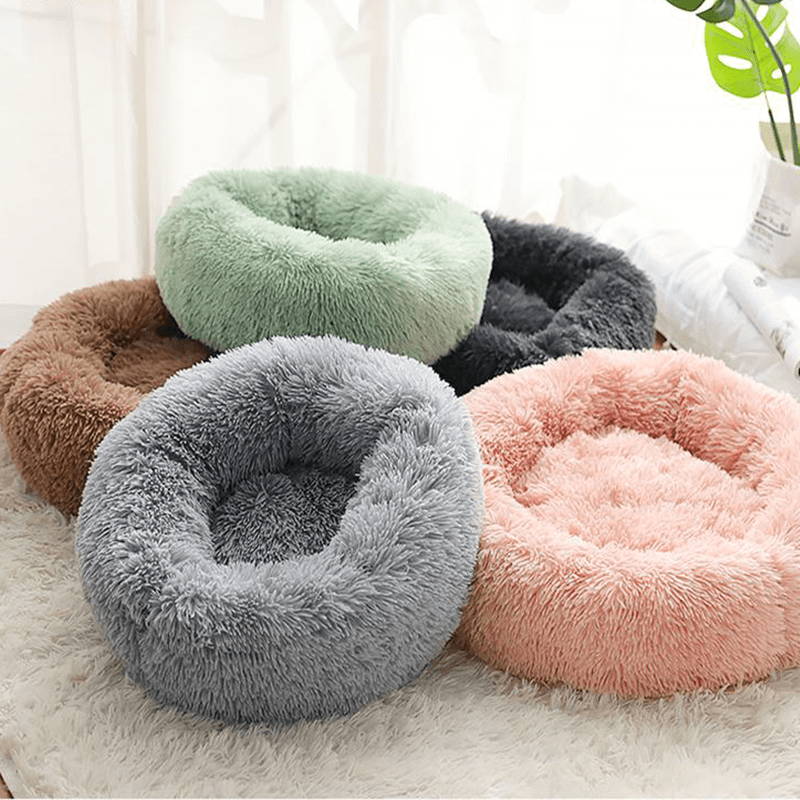 We went out to source manufacturers who would be able to produce the cushion beds to our specifications and our own cats and dogs as well they ones from our friends been the testers and we finally found the perfect cushion bed.
So here we are, proud of our LucyBed by LucyPaws™ and sharing it with you, hoping it solves the same problems for you as it did for us, so we all can enjoy having happy cats and dogs which feel comfortable in their beds even when you travel.
Meanwhile, as we have seen how successful our LucyBed was and is and our customers appreciate how carefully we select the product, we have expanded our products into more care and accessory products, which we use our self, have them thoroughly tested and only if they are truly amazing for the pet and the owner and also unique and not easily available in a normal pet store, we offer them here.
Yes, we select very very carefully!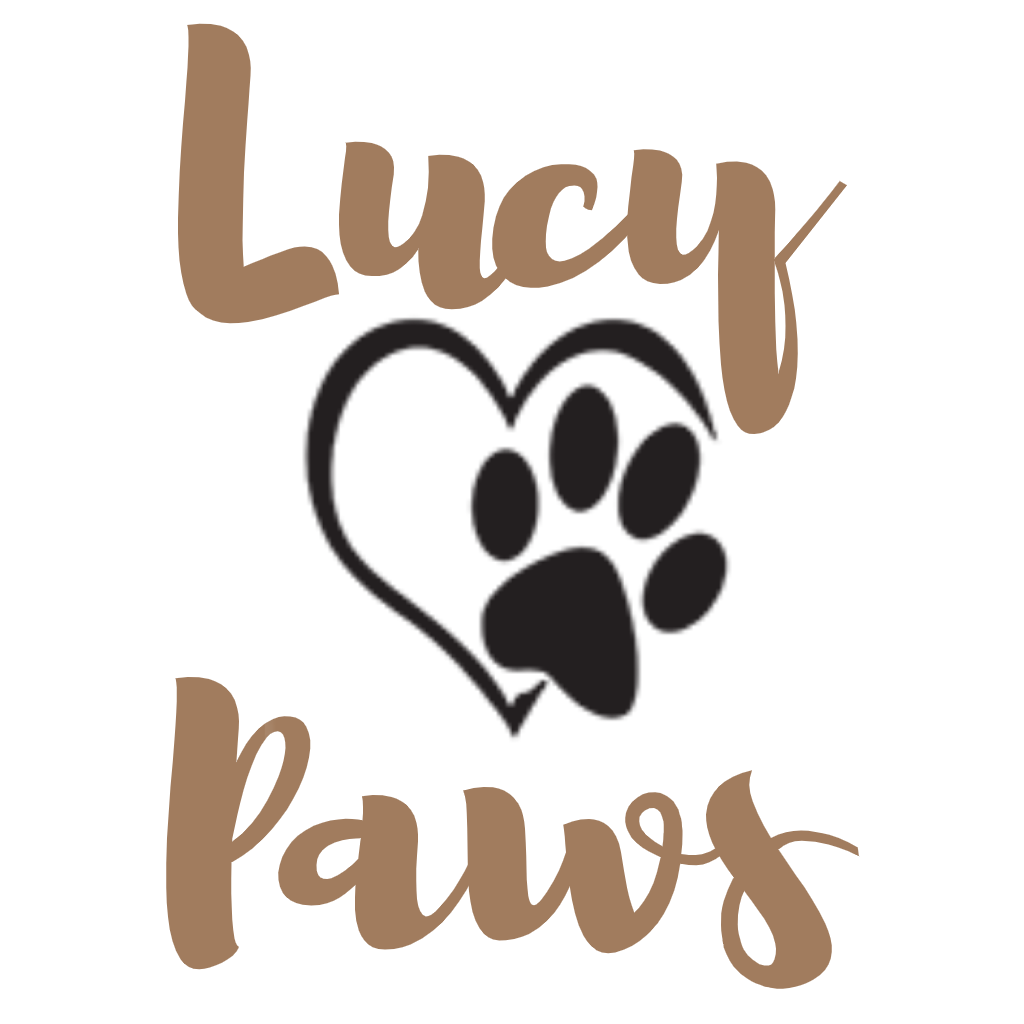 Awesome, thanks for reading our Story and while you here, check out some of our products below and you can find many more in our menu on top of the page! - Thank you for being here!