Tired of Litter?
Solve it Today!
With the LucyPaws™ Litter-Locker the days of cat litter everywhere are over.
See for your self...

LITTER-LOCKER BENEFITS:
✔️ Available in 5 Colors & 4 Sizes
✔️ Catches all litter on Paws✔️ Stores it inside the Pouch✔️ Simply empty into Litterbox✔️ Tough non-slip material
✔️
Washable - Easy to clean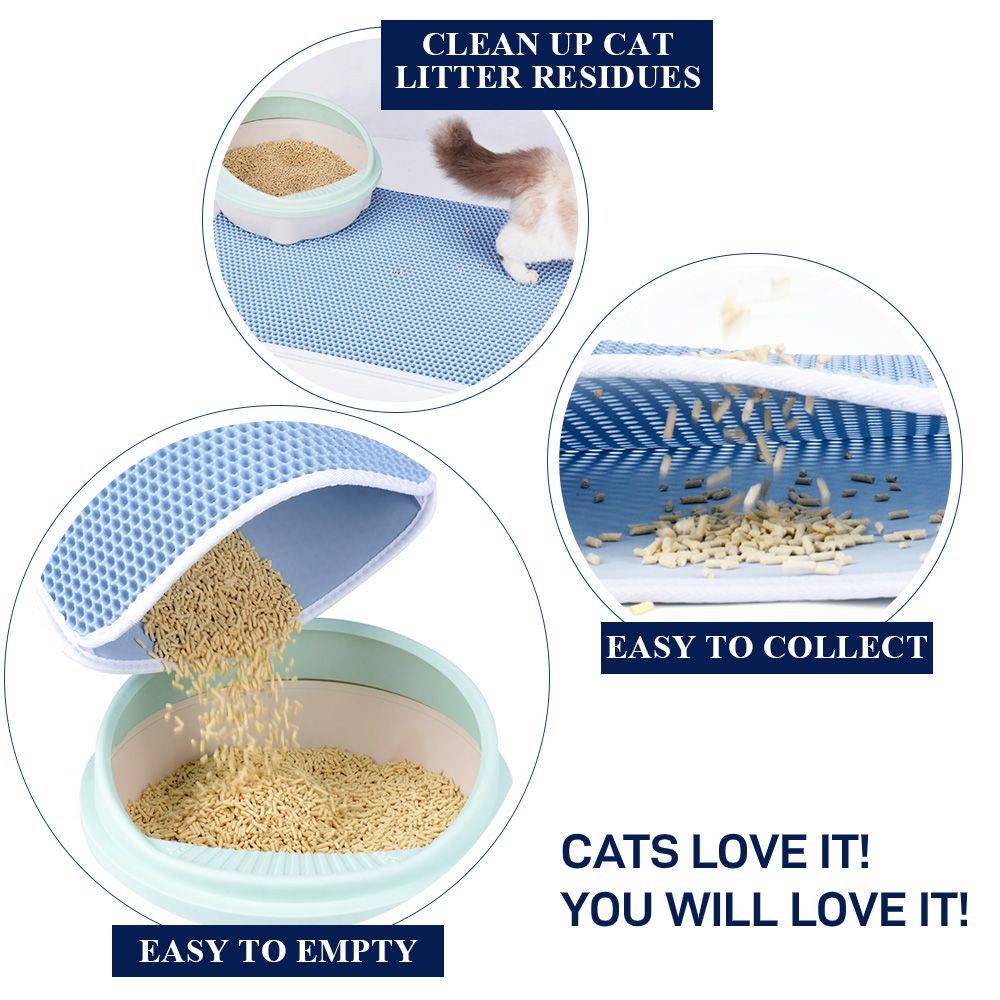 1. PLACE THE MAT AT THE LITTER-BOX
Like a small carpet it sits under or at the cats litter-box and should cover the cats exit routes from the box.
2. THE LITTER-LOCKER COLLECTS THE LITTER
Instead of having the litter on floors and carpets when the cat jumps out, our Litter-Locker collects all the litter instantly.
3. EMPTY THE LITTER-LOCKER
Once the Litter-Locker gets filled up, just empty it back into the Litter-Box, reuse the litter with no waste.
No more vacuum daily litter residue!
AVAILABLE IN ATTRACTIVE COLORS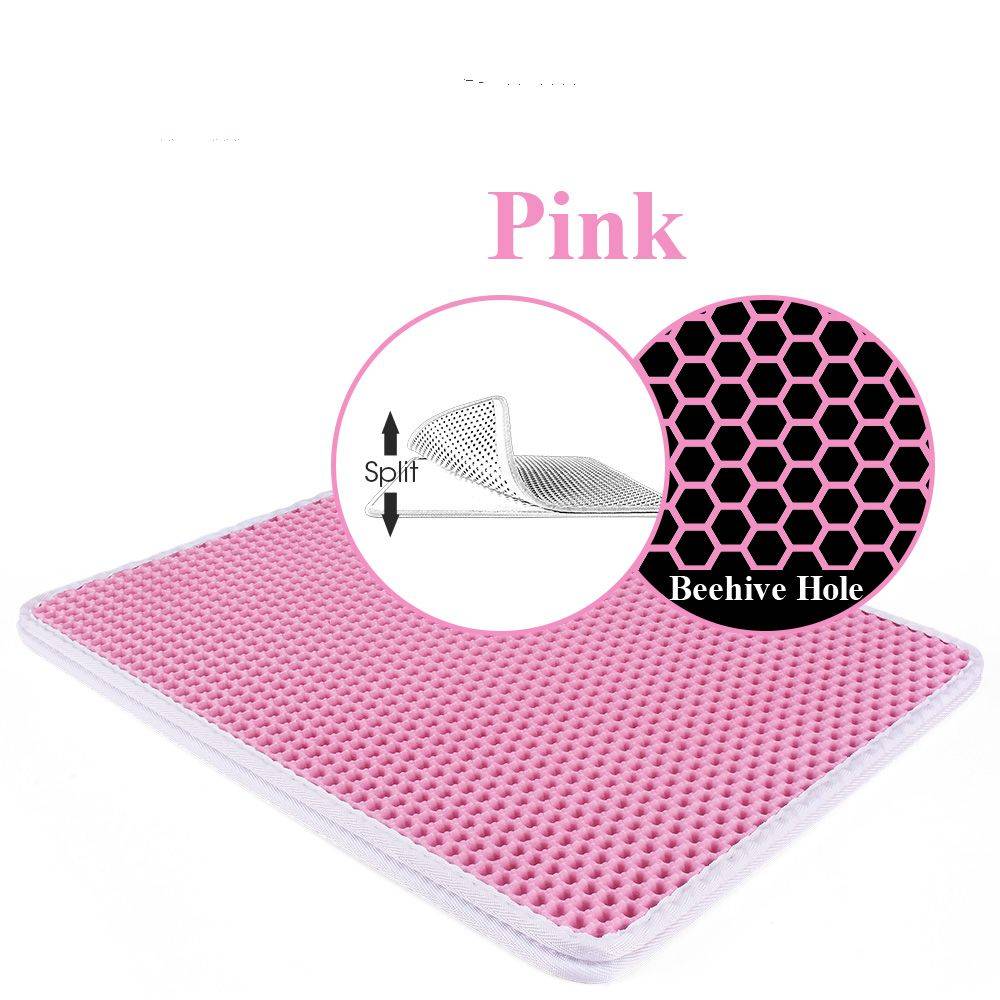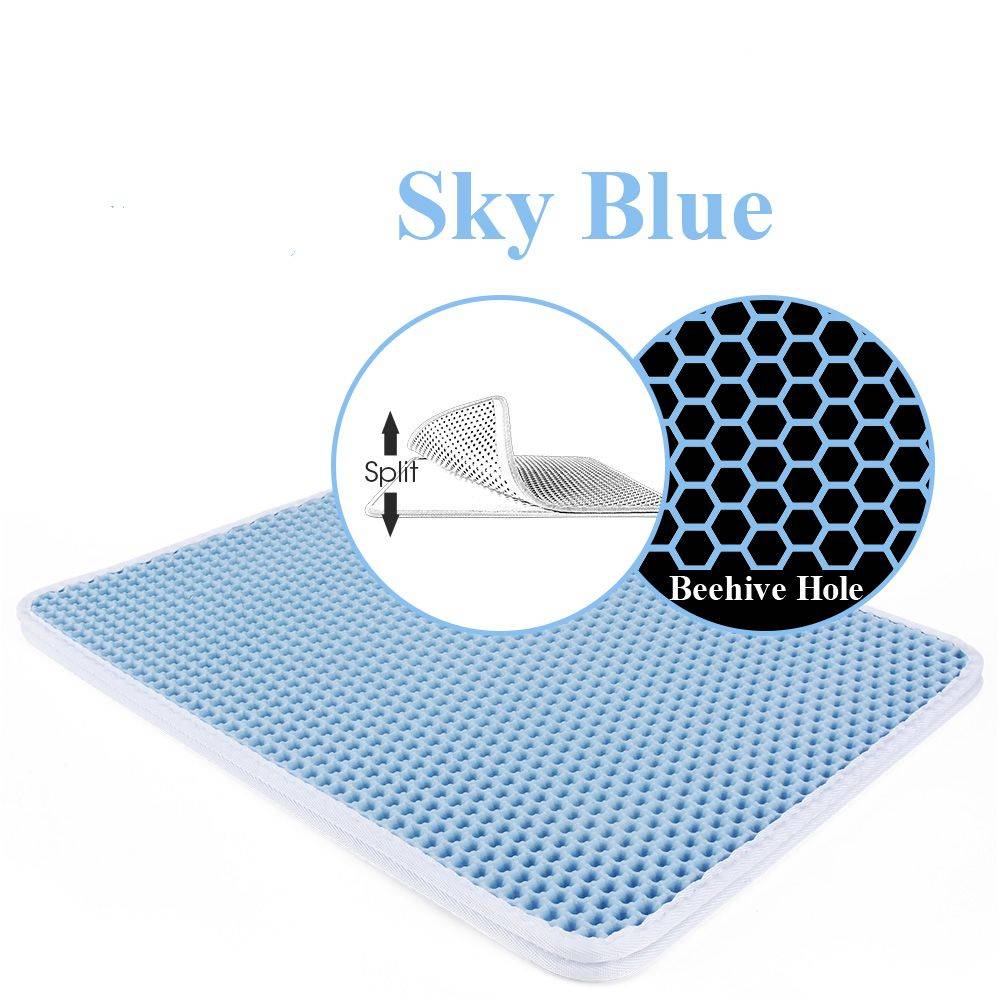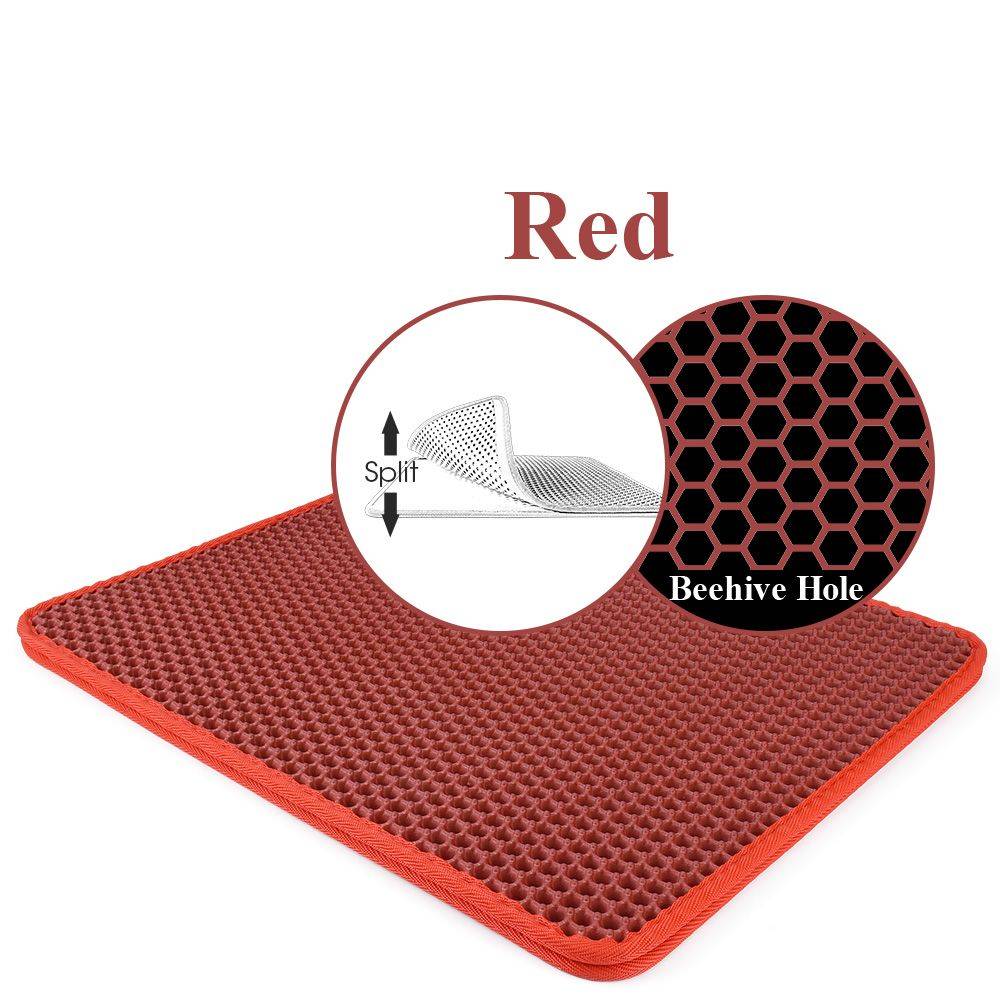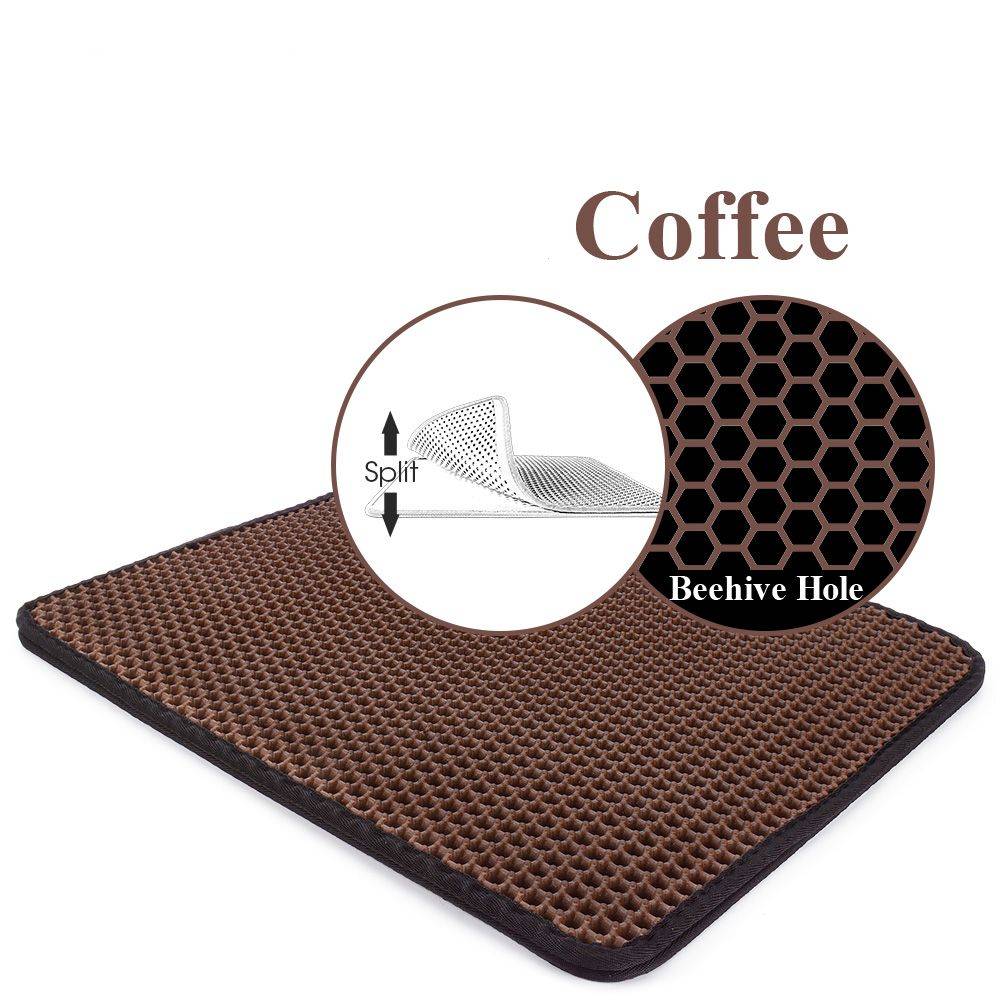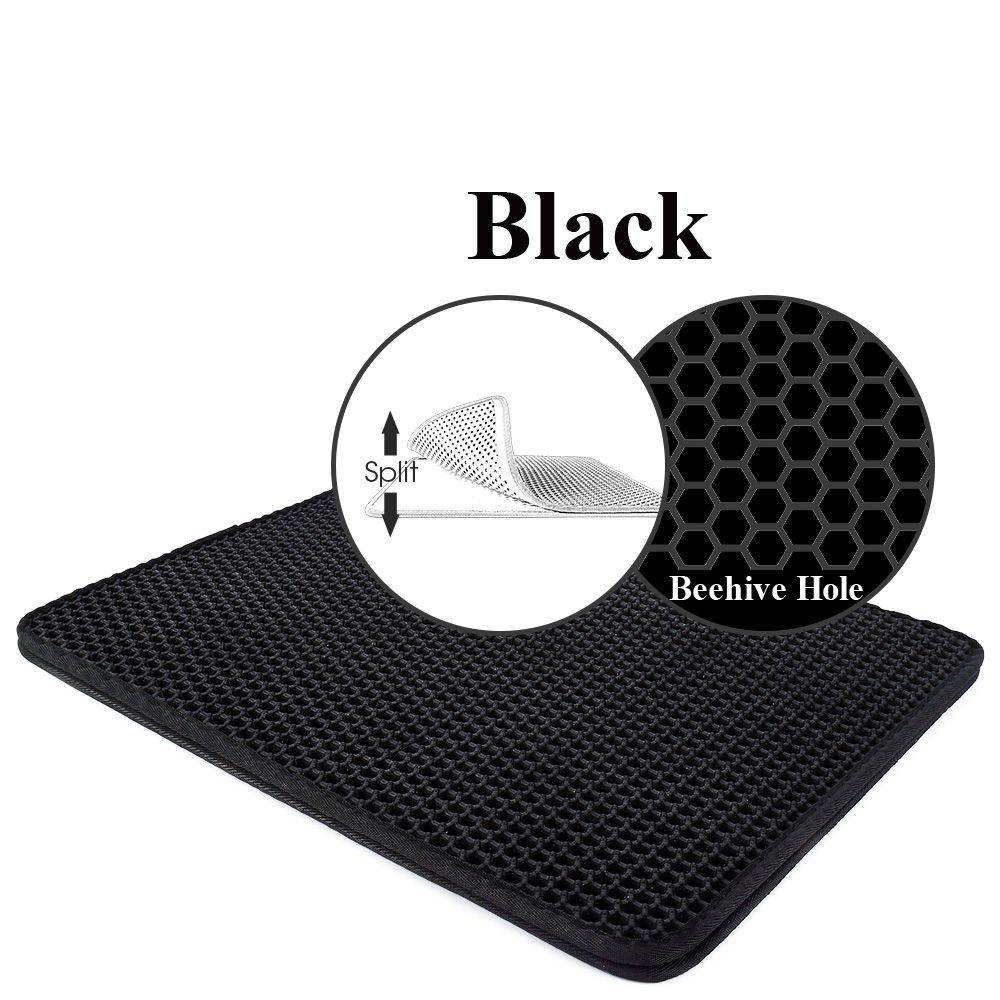 Watch the video and see how it solved the cat litter problem for one of our customers.
The Litter-Locker is a true blessing, less work, cleaner and no more litter stones in your feet!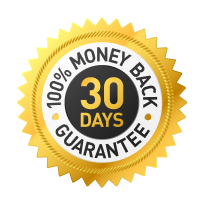 We're 100% confident about our product that we'll give you a FULL REFUND if it doesn't work well.
Order now with complete confidence and if it's not for you, just send the product back and we'll give you your money back within 30 days!

Best Accessory I ever bought
"Our cats scatter the litter everywhere so I had to clean up daily to get rid of it, with this mat I was super surprised how well it picks up the litter"


Life saver..
"Having not to clean up our kittens mess all the time is a real blessing. I can also reuse the picked up litter and realize now how much that is a months"


A Cat owner needs this!
"I have 3 cats and 1 dog and I love them, but the litter everywhere was always annoying. Very surprised how good the mat works!"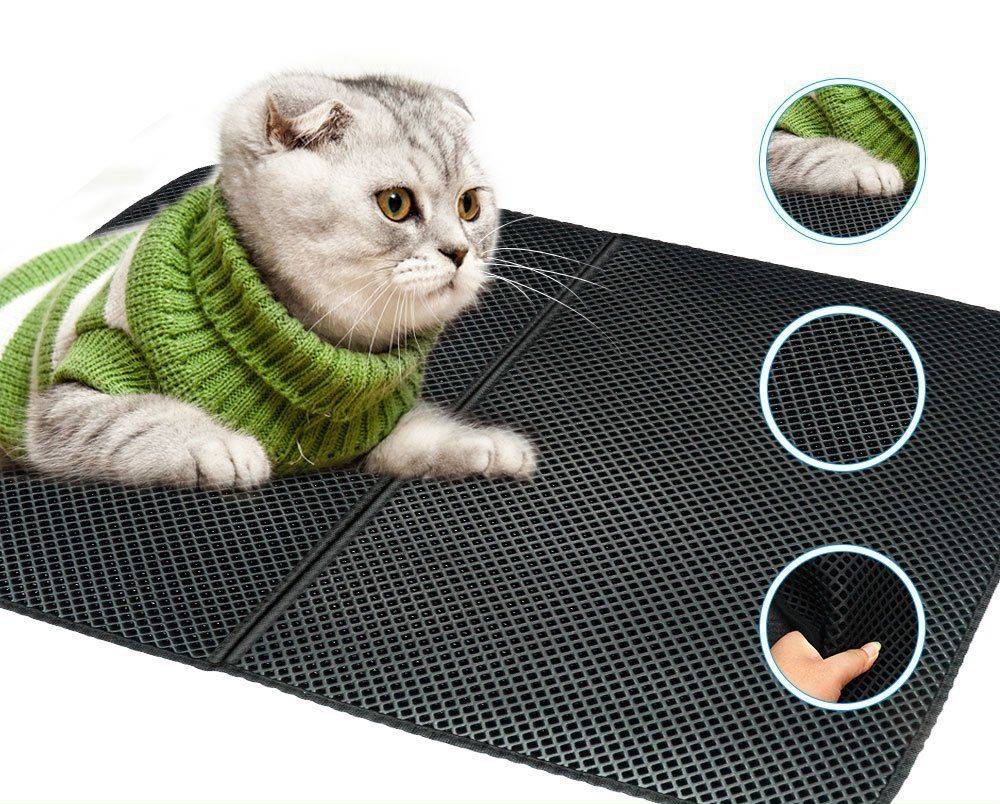 Tracked & Insured Shipping available

Products Are Always Packed Carefully

30 Day Money Back Guarantee