The pocket friendly Pet Hair Removal Solution


We ALL love our Pets!
But less so the hairs!
With so many Lint and Hair removal solutions out there, we tried many.
None of them satisfied our needs and worked as reliable as we wanted!
So we created our own Pet Hair Remover, with revolutionary and pocket friendly design!

This is the Result:✅ Effective Hair removal✅ Pocket Friendly Design✅ Collects & Stores Hairs✅ Easy & Clean to empty
✅
No Batteries needed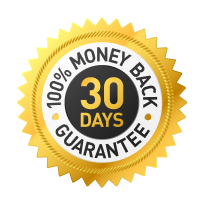 We're 100% confident about our product that we'll give you a FULL REFUND if it doesn't work well.
Order now with complete confidence and if it's not for you, just send the product back and we'll give you your money back within 30 days!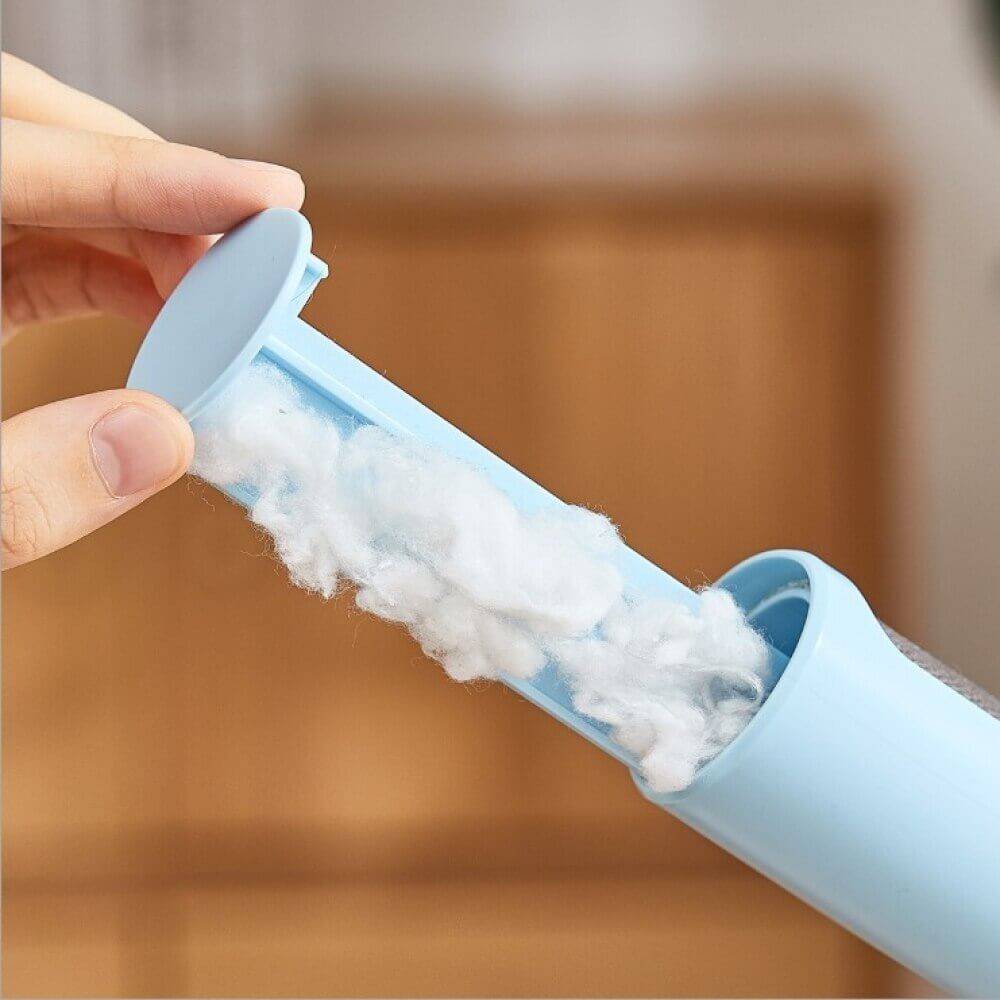 Easy collection of all Pet Hairs
Soft and Gentle to all clothes
Unique rotating patented mechanism
Fits in nearly every handbag and purse
Safe & easy to use
Fully mechanical, no batteries needed
Easy to empty & Easy to clean
Made out of super lightweight durable ABS
How to use the LucyPaws™ Clean Brush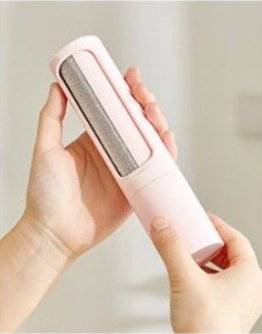 1. Turn clockwise to open the LucyPaws™ Clean Brush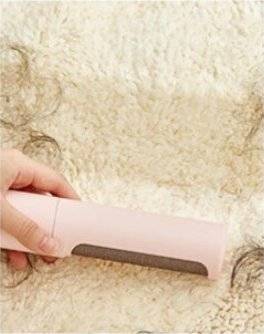 2. Gently brush off the hairs from clothes or surfaces!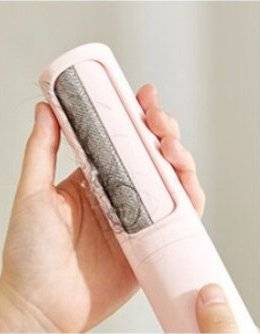 3. Rotate the LucyPaws™ Clean Brush Anticlockwise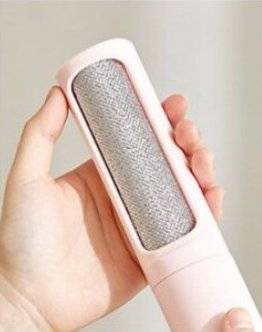 4. Repeat the Anticlockwise Rotation a few times.
5. Tap the Top of the Brush, to get all Hairs to the Bottom.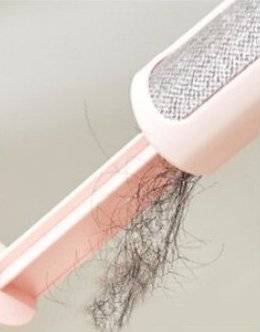 6. Open the Bottom and empty the Hairs inside the brush.
See for your self how easy it is to remove Pet Hairs with our Clean Brush and how pocket friendly it is.
Best Accessory I ever bought
"I tried a ton of Pet Hair Removers and lately used my vacuum which is tedious. This Brush though is something else, removes hair effortless and easy to clean without them all over the place!"


So small and effective...
"I love my 2 Dogs but removing their Hair from my clothes was always a Pain in the ...., I gave this one a shot and was very pleasant surprised! - Thanks LucyPaws"


Better then any Lint Remover!
"I struggled with Dog and Cat Hairs a lot, as I have quite a few of them and nothing that was small enough to bring it worked! This one does and better then others! Highly Recommended"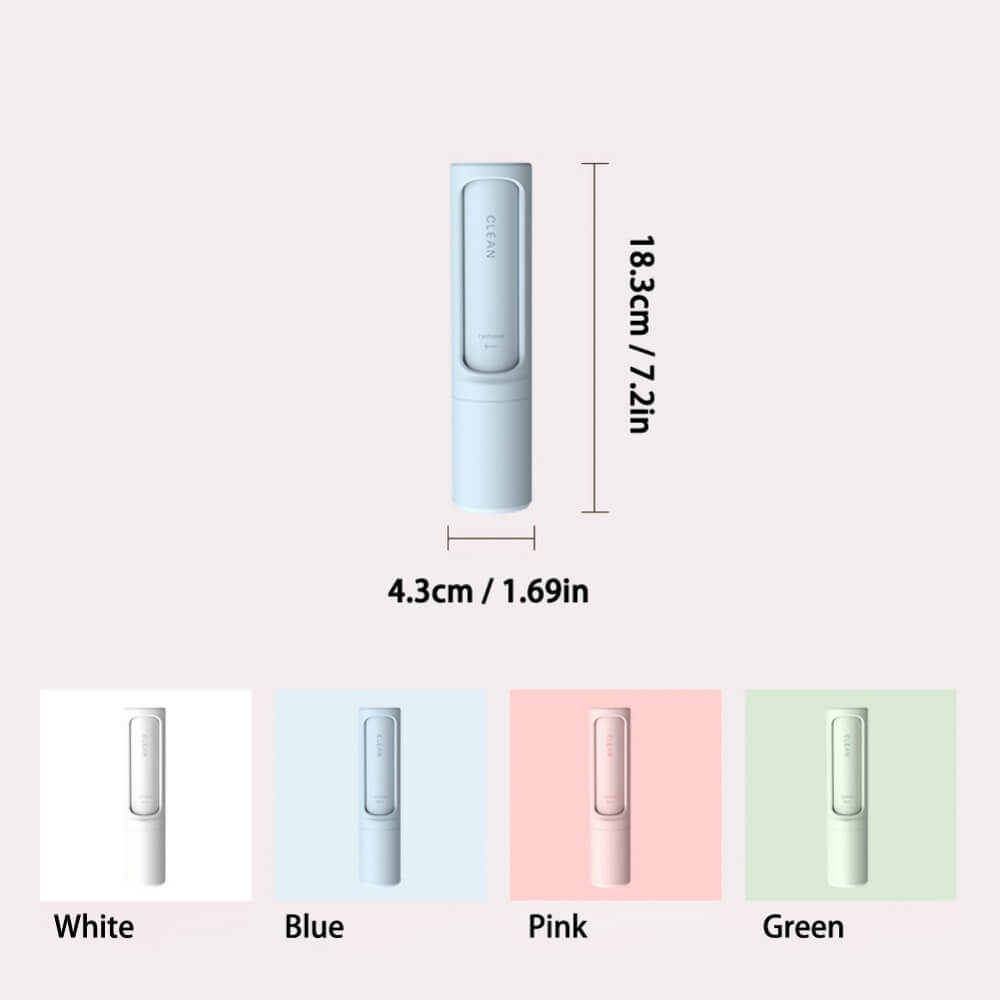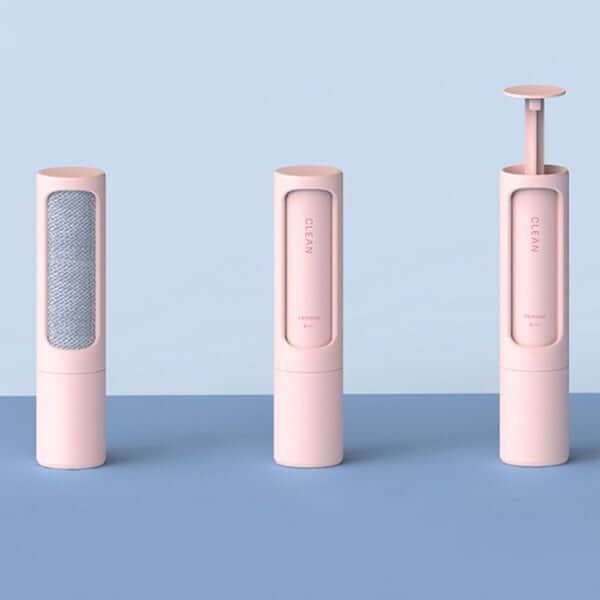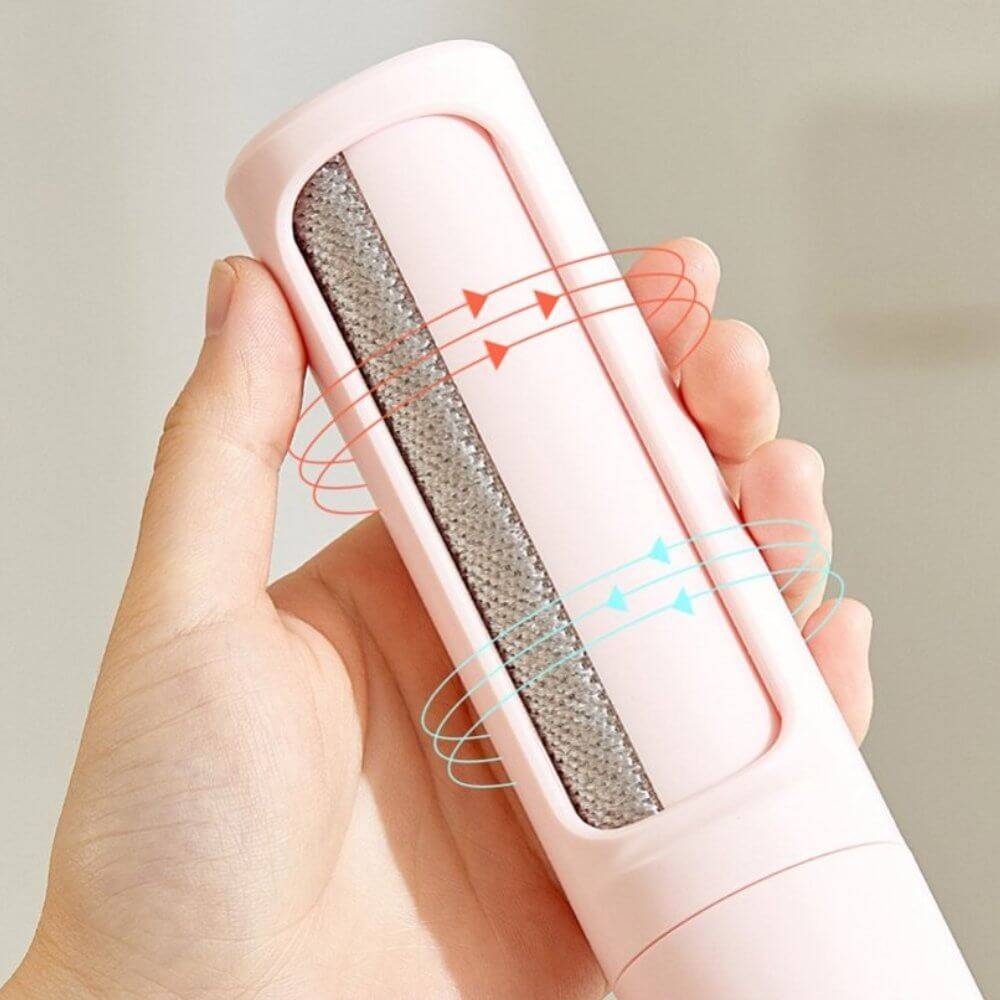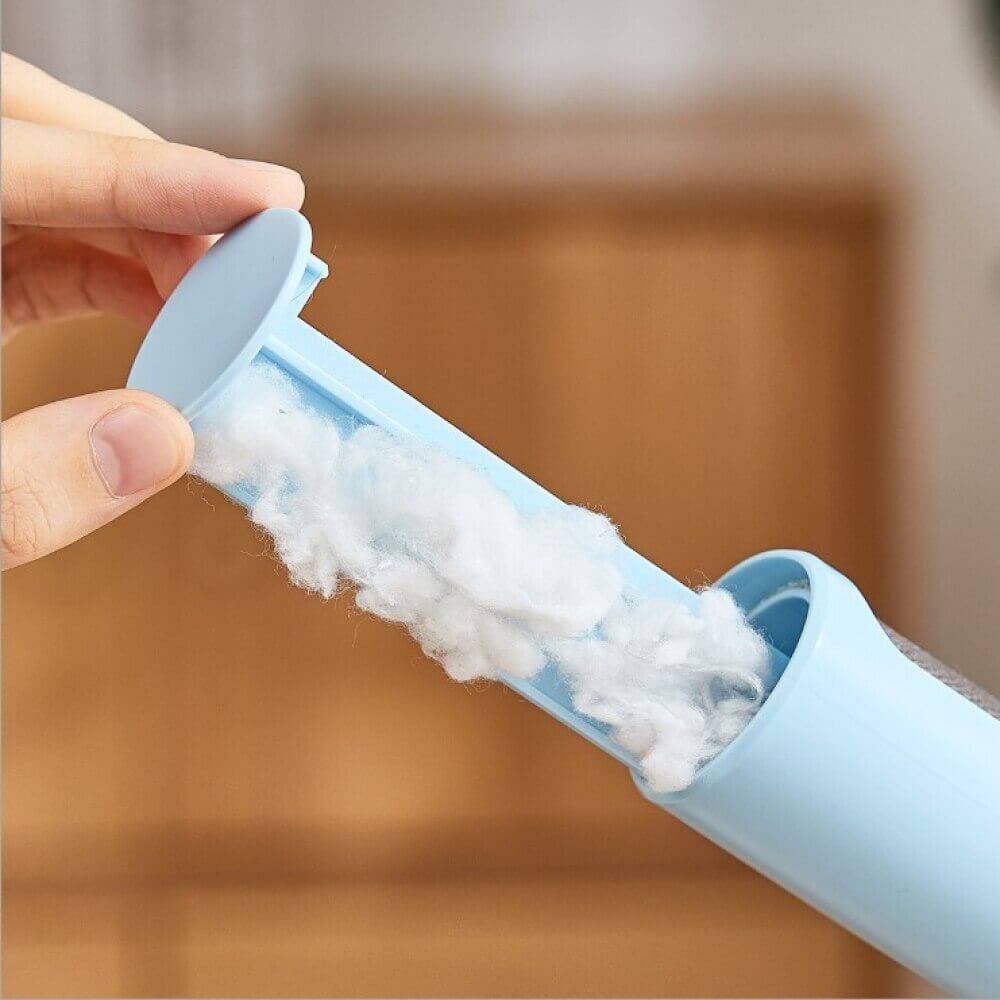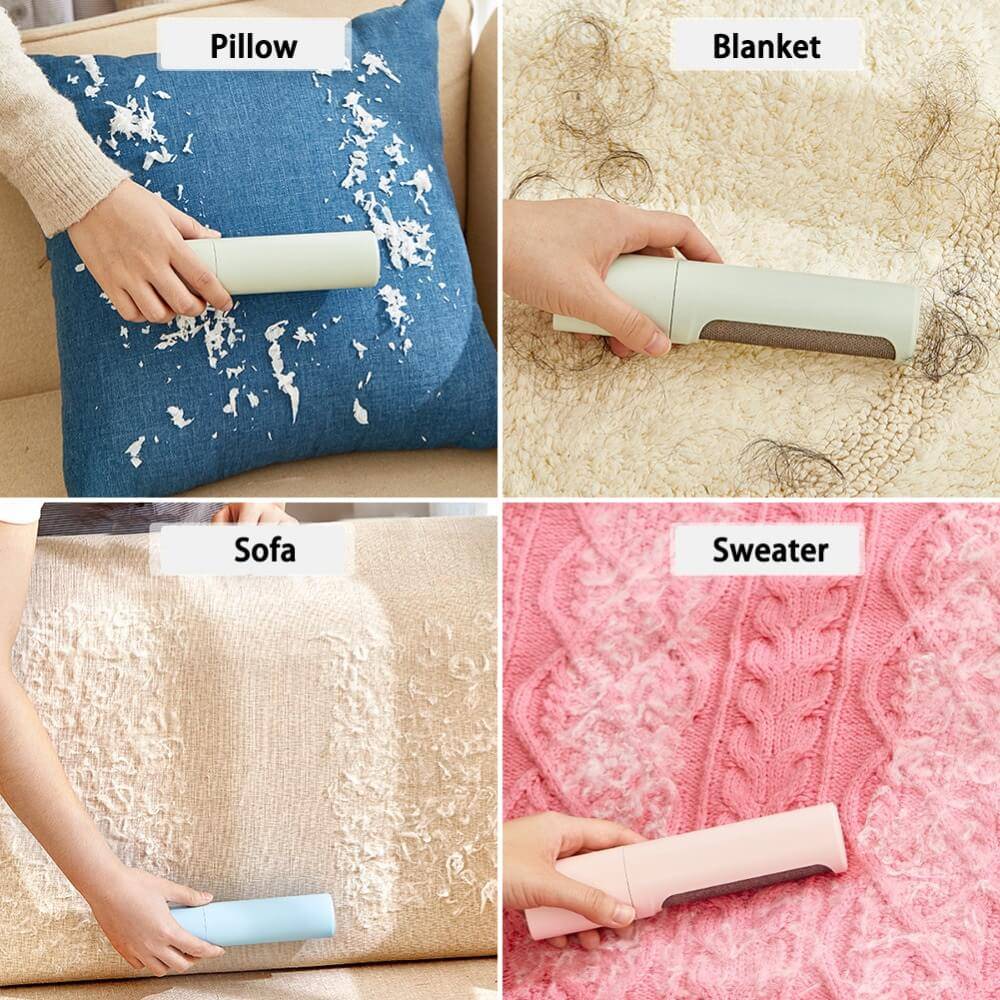 FREE SHIPPING WORLDWIDE
& AMAZING BENEFITS
Tracked & Insured Shipping available

Products Are Always Packed Carefully

FREE Nail Trimming Guide included