FREE NAIL TRIMMING GUIDE INCLUDED!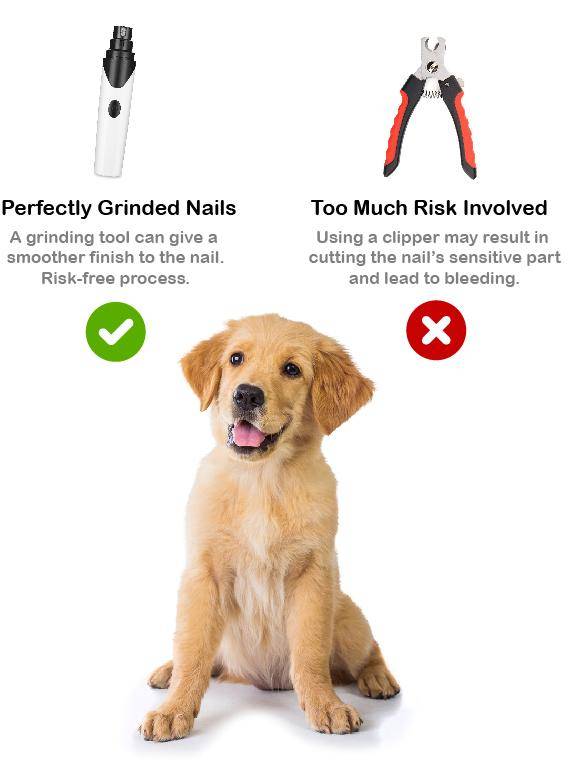 Trimming your dog`s / cat`s nails is more then a cosmetic chore.
Unhealthy nails can cause pain and trigger irreversible damage to the paws and muscles.
Groomers prefer since a long time the method of grinding nails because it slowly and safely sands down the nail and cauterizes the end.
In addition it is not as easy with grinders to get into the sensitive parts and hurt the dog / cat.
With the clippers, you can instantly cut a sensitive part and then it is too late.
Ouch!
Don`t do this to your dog or cat!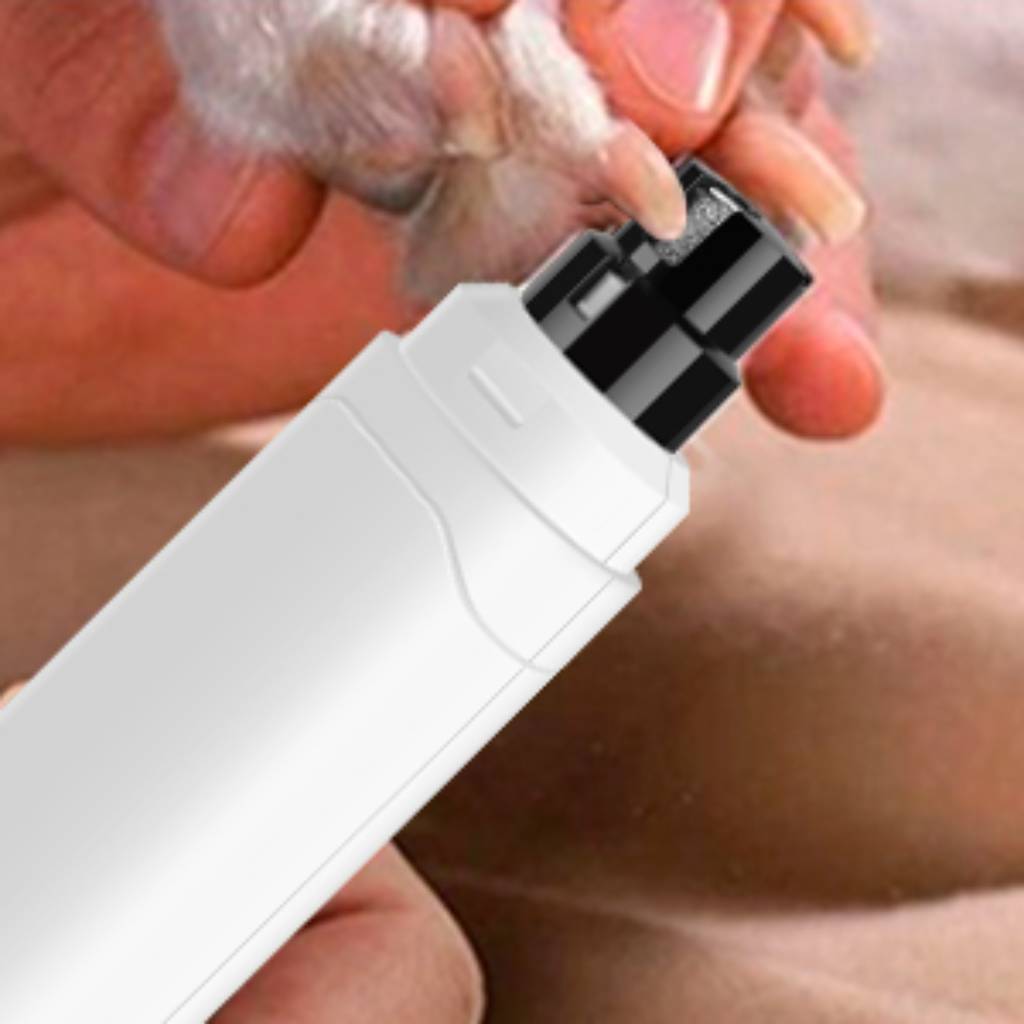 100% Free from sharp blades
Greatly reduces clipper anxiety
Provides a smooth gentle trim for rounded nails
Perfect for anxious dogs with fear of nail cutting
Safe & easy to use
Low Vibration & Low Noise
No Batteries Needed (USB Rechargeable)
Super long lasting Diamond Head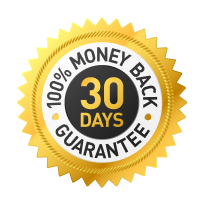 We're 100% confident about our product that we'll give you a FULL REFUND if it doesn't work well.
Order now with complete confidence and if it's not for you, just send the product back and we'll give you your money back within 30 days!

Watch the video and see what professional dog groomers say about the LucyPaws™ Pet Nail Grinder and how easy to use it is!
Nothing says more about the LucyPaws™ Pet Nail Grinder as what our customers have to say about it - See for your self!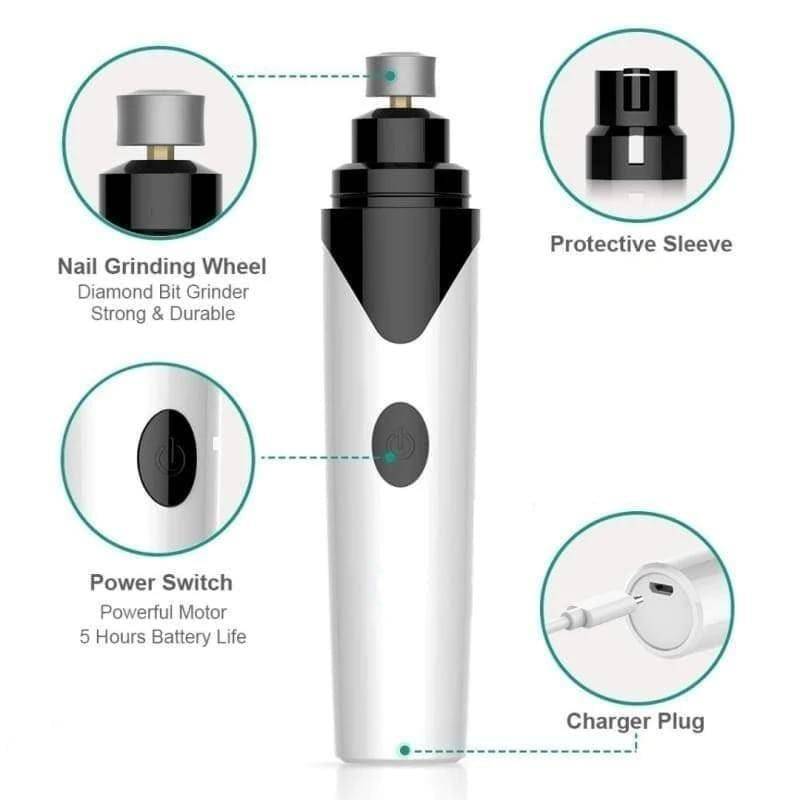 The pet nail grinder has 3 ports for different sized nails.And it is low on noise and vibrations,so it will not scare your dogs.
The cordless pet nail grinder has an built-in battery that lasts 5 hours after a 2-hour charge.
The removable Top cap allows the use of the grinder also for larger paws, while with the cap on, it can be used for smaller pets!
Best Accessory I ever bought
"This Nail grinder is a blessing, it was always so hard to cut his nails and now its done in a few minutes without have to be scared to cut them to deep! Love it!"


So easy to use...
"Cutting my dogs nails has always been a taunting task, always moving, bleeding and more. Then I purchased this Grinder and since then it is a breeze - Thanks LucyPaws"


Better then Dremel!
"I am a Dog Groomer and always used Dremels, but this Grinder tops any Dremel by far! No permanent head changing anymore and super easy to use! Highly Recommended"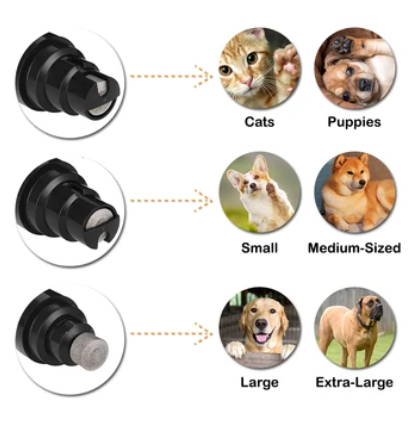 No need to worry about the size or if the LucyPaws™ Nail Grinder is the right grinder for your pets paws. Our grinder is suitable for bascially any petsize.
This is achieved due to the removable cap, which allows to also grind nails from larger dogs, while when the cap is one, to grind nails for smaller dogs, cats or puppies.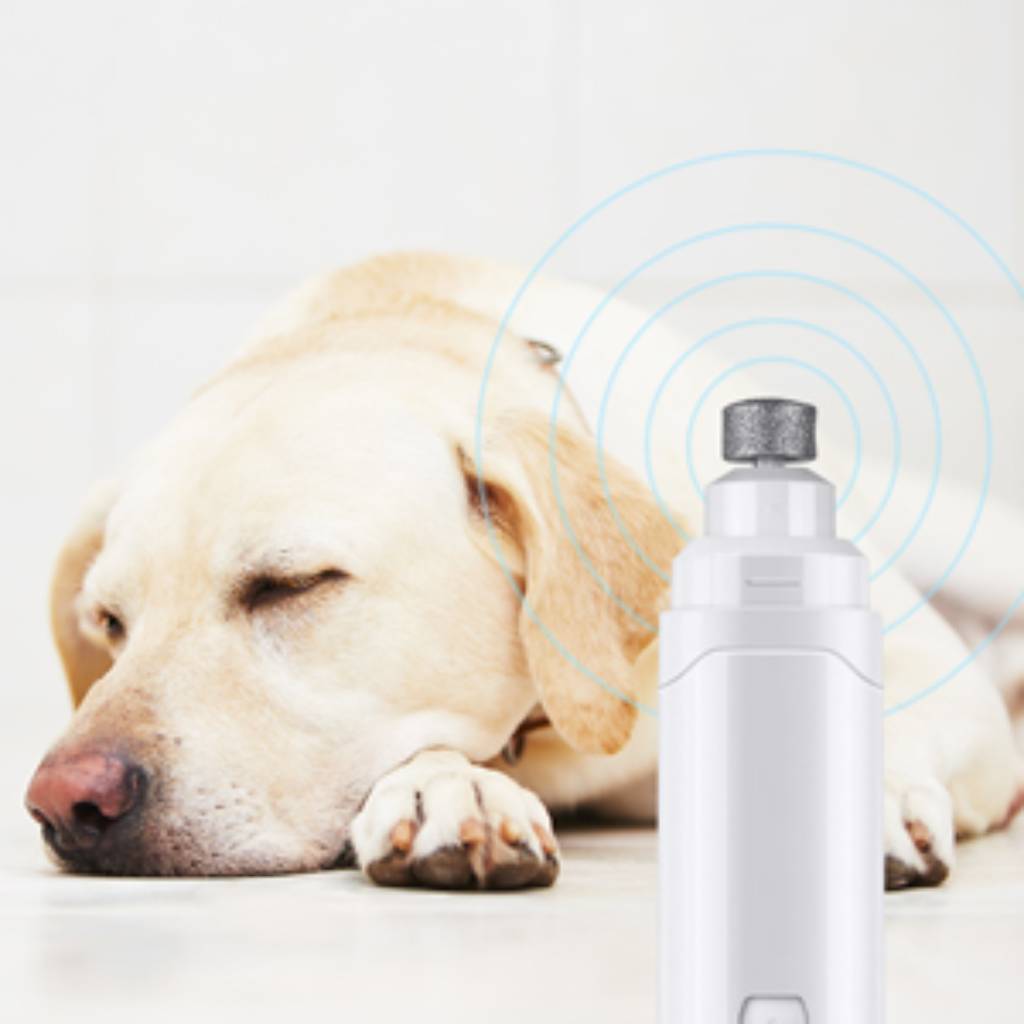 FREE SHIPPING WORLDWIDE
& AMAZING BENEFITS
Tracked & Insured Shipping available

Products Are Always Packed Carefully

FREE Nail Trimming Guide included